Ocean County Moms Presents our 2022 Summer Fun Guide
We gathered the best of the best for you around Ocean County.  With many options for the youngest to the oldest children in the group. Enjoy any of these as day trips or turn them into weekend or weekday vacations! 
Happy Summer, Ocean County!
---
Ocean County Moms Summer Fun Guide is Presented to you by:
At Storybook Land, our emphasis is on fun for the entire family with special attention given to its youngest members. The rides at Storybook Land – like our entire park – are clean and impeccably maintained, with ride operators who are trained to take the time to insure your child's comfort and well being. If this is your child's first visit to an amusement park, you can be certain that it will be a very positive experience. Equally important, if you have visited any of the country's theme parks for small children, we think that you will agree that a visit to Storybook Land is unsurpassed either in terms of quality or good old-fashioned family fun!
---
Are you looking for a unique and fun camp for kids this summer? Check out….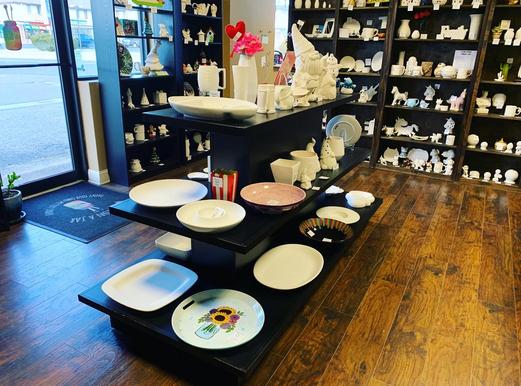 Stop into Wish for a unique art experience! We are open 7 days a week for walk in ceramic painting. We also offer kids art camps all summer, and private clay, acrylic and ceramic classes and parties. Wish is the perfect place to kill some time on a rainy day or those days where it's just too ho

t for the beach! Choose from a wide selection of kids and adult pieces, and paint in a relaxed and clean environment. We also have an outdoor painting patio and are BYOB for guests 21+, for when you need a mom's night out without the kids!
Our summer camps are for kids in grades K-5 and run throughout July and August. We'll work with ceramics, fired clay, acrylics, tie dye & so much more! Our camps are planned and led by certified NJ teachers. Visit or website for more info and to sign up for one or multiple weeks!
---

Ocean County boasts some of the most beautiful beaches. From early morning sunrises, soaking in the rays for the day or enjoying a dinner on the beach as the crowd dissipates, days at the beach can come in many varieties.
A few of our favorite beaches:
-Long Beach Island
-Island Beach State Park
-Bay Head
-Point Pleasant
---

Ocean County parks and recreation offers a wide variety of parks to take in the great outdoors with family and friends.
A few of our favorites:
-Cattus Island County Park
-Jakes Branch County Park
-Wells Mills County Park
 -Beaver Dam Creek Park
---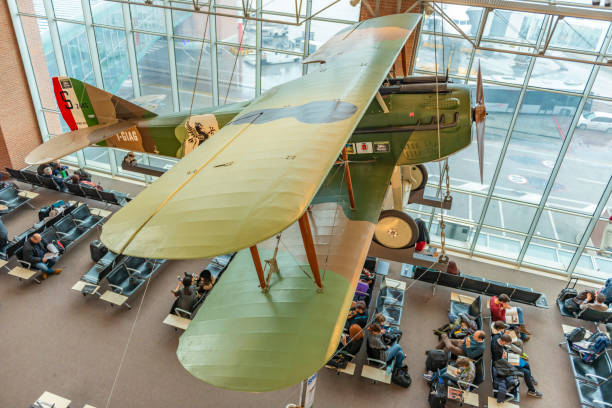 Check out these unique museums in Ocean County, from historical society, seaport and maritime or historical military, they all have so much to offer.
A few of our favorites:
---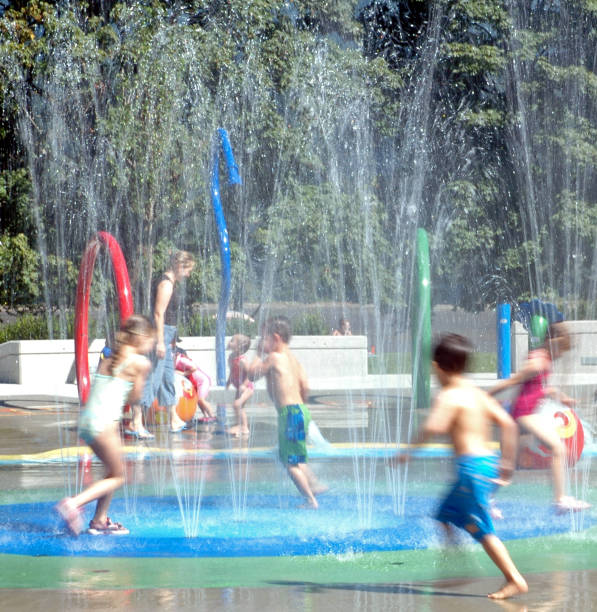 -Jackson Spray Park
-Jackson Jungle Play Park
-John C. Bartlet, Jr. County Park and Spray Park, Bayville
-Riverwood Park Recreation- Toms River
-Silverton Park-Toms River
-Herbertsville Park, Brick
– Imagination Station Park, Galloway
---
The BEST Scenic Drives in Ocean County
Ocean County has so much to offer. From Sandy beaches to the Pine Barrens, it truly is magical. We have found some amazing scenic drives in Ocean County that are not to be missed. 
A few of our favorites:
-Great Bay Boulevard, Tuckerton- Here you can drive for miles and see Marshes, oceans, wildlife, and amazing scenery. 
-Inlet Drive Point Pleasant Beach- Here you can watch working fishing boats bringing in the local catch of the day.
-Route 70 in Manchester- Here you can drive through the Pine Barrens and find different animals, trees, and birds. 
-Shore Road, Island Beach- Here you can drive and find endless oceans in your view.
---
The joy of reading does not fall flat with us at Ocean County Moms. We love to hunt down a good book. What better way to do that than to find a local Little Free Library! Where you can drop off a book and pick up another, you might even be able to snag a new bookmark. Some Little Free Libraries even hold free events. 
---
Family Fun Activities:

Storybook Land Have some family fun at this amazing park
Wish Upon a Jar Come in to create beautiful art together
Ocean County Artists' Guild Check out an art class or summer camp program 
Surflight Theater   Go see an amazing show all throughout the  summer! 
Six Flags Great Adventure Prepare for thrills and shrills!
Six Flags Hurricane Harbor Get ready for a water adventure!
Six Flags Safari Go see  animals galore!
Jenkinson's Boardwalk Play games and enjoy the rides!
Jenkinson's Aquarium  Come see and adopt an animal this summer!
Casino Pier and Breakwater Beach Rides, games, water fun!
Tuckerton Seaport Beautiful views, walks, museums, and so much more!
Tuckerton Creek Tours Come see the beautiful seaport on water for a creek tour!
Tuckerton-Beach Haven Ferry Take a Ferry to Beach Haven and explore both places!
Fantasy Island Enjoy rides, boardwalk games, and the arcade!
Thundering Surf Water Park Water rides and mini golf!
The Music Man Singing Ice Cream Shoppe Come out for a great show and yummy ice cream!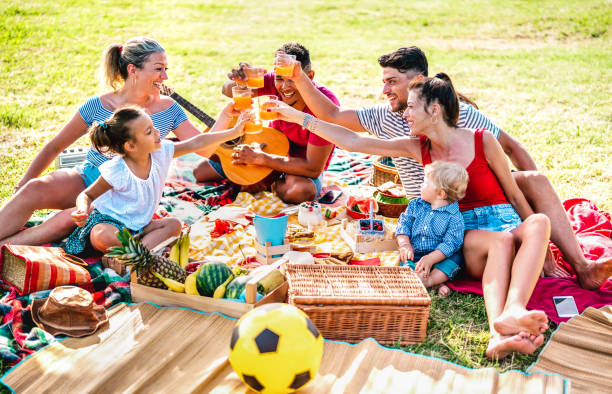 ---
Ocean County Mom's Summer Fun Guide Presented by: