Jenkinson's Boardwalk is one of the premier family destination spots on the Jersey Shore. Located in Point Pleasant Beach, NJ, Jenkinson's Boardwalk is conveniently located in close proximity to the greater New York City and Philadelphia areas. As one of the most family-friendly boardwalks in New Jersey for 95 years, Jenkinson's Boardwalk offers a wide range of fun and exciting activities for the whole family – including a mile-long beach, amusement park, aquarium, arcades, games, restaurants, mini golf, a night club, shops, and much more! Whether you're visiting for the day, the weekend, or the entire summer…you'll never run out of things to do!
---
 Where to Eat
Jenkinson's Boardwalk offers a variety of dining options including two sit-down restaurants with views of the ocean, The Boardwalk Bar and Grill and Jenkinson's Oceanside Dining located inside the Pavilion, as well as Little Mac's and Joey Tomato's – which are perfect for your classic boardwalk favorites!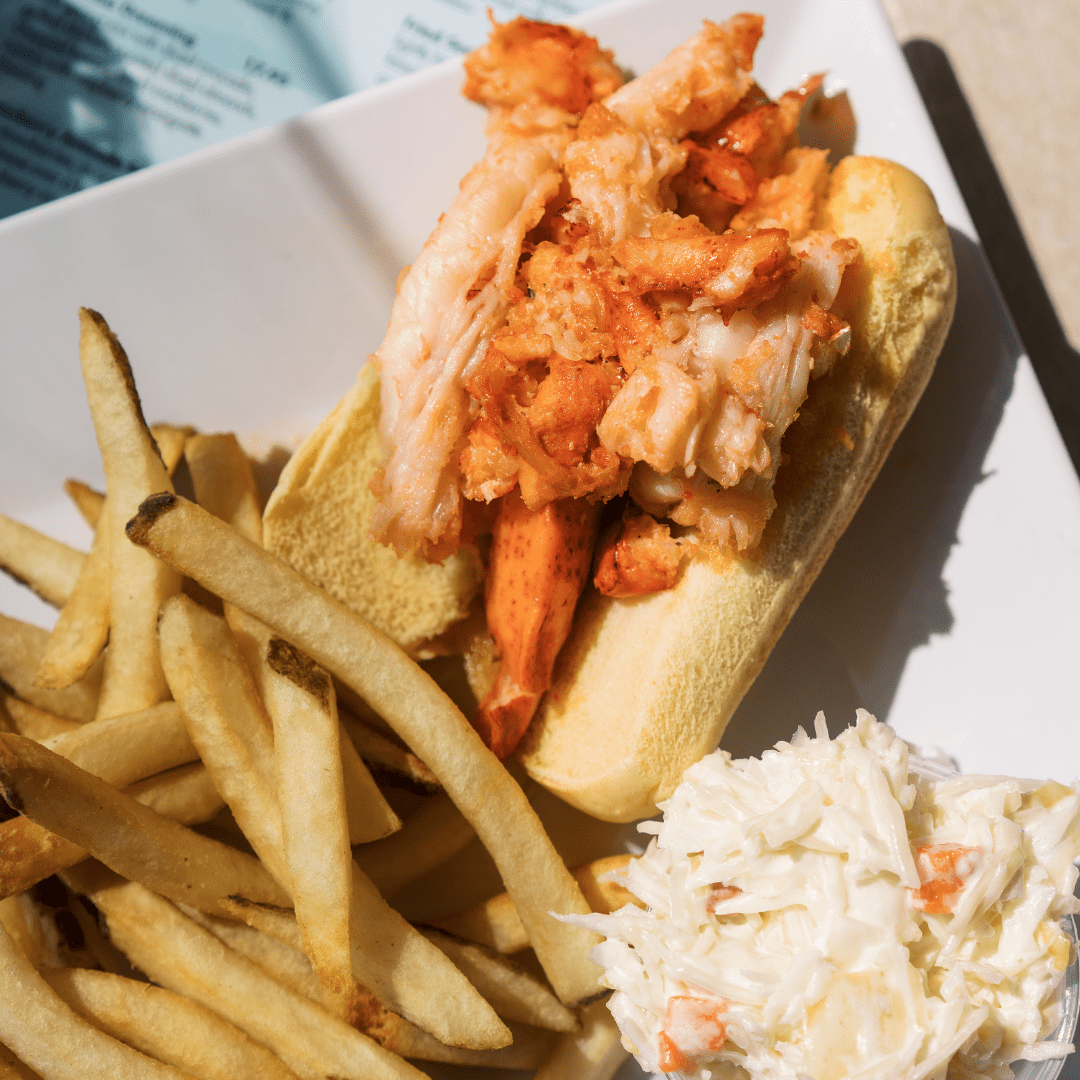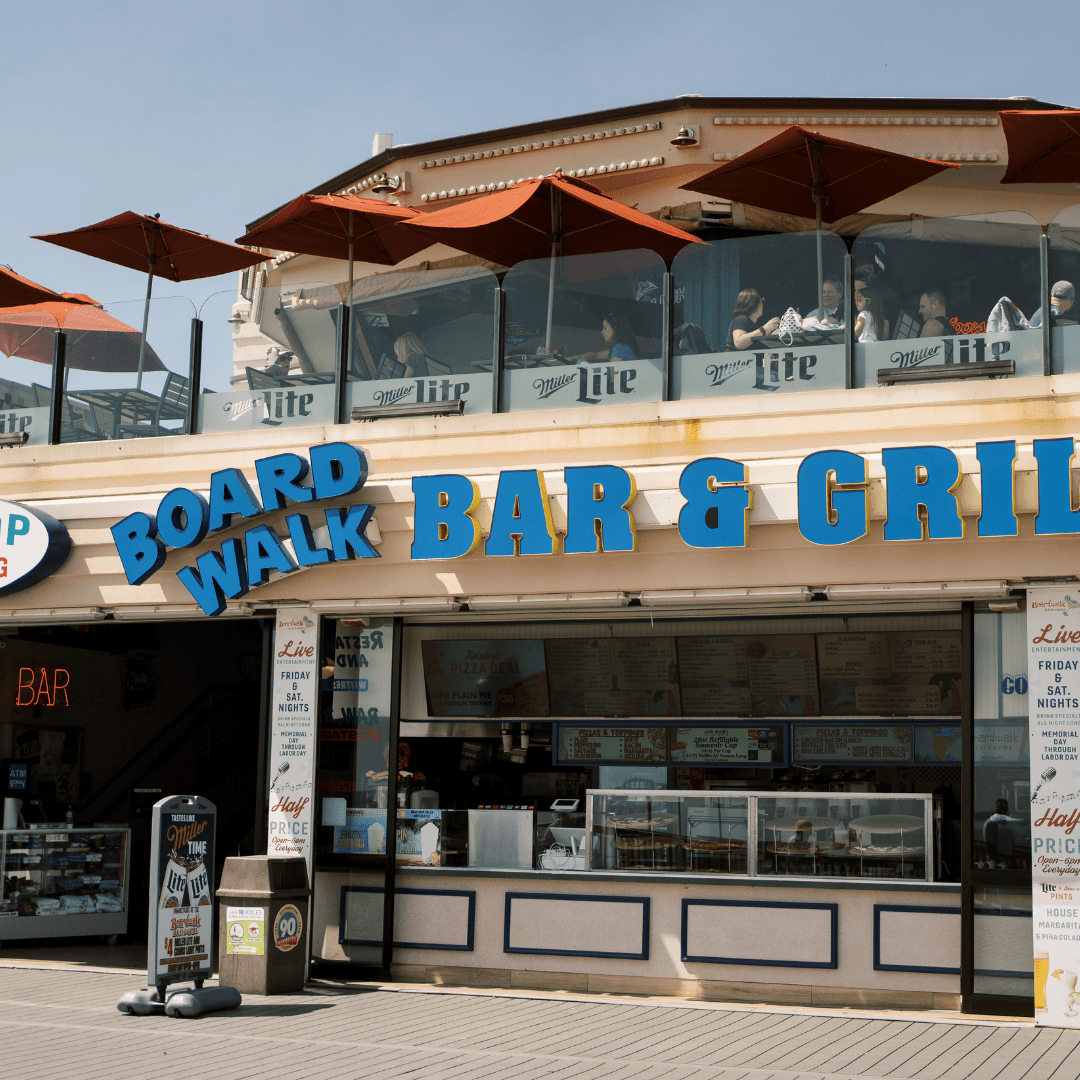 ---
  Jenkinson's Aquarium is a privately owned facility located on the boardwalk in Point Pleasant Beach, NJ. Since June of 1991, the aquarium has been dedicated to educating the public on all aspects of marine life and conservation. Each exhibit is designed to promote awareness of the animals, their habitats and conservation. We strive to provide our guests with a unique and memorable experience through creative exhibits as well as innovative educational and outreach programs. Take a break from the heat and spend some time in the aquarium with the kiddos!
---
  Hit The Beach
Summer Daily Beach Rates
Children Under 5: Free
Children 5-11: Weekdays – $4 and Weekends/Holidays- $5
Weekdays- $13
Weekends/Holidays- $14
 Beach must be cleared at 7:00pm. No Large Coolers, Maximum Cooler Size 13″ by 13″. No Tents allowed.
---
  Visit the Amusement Park
  With several rides intended for small children, it's a great place for a child's first amusement park experience. At the southernmost end of our amusement park you will find our larger rides. Teenagers and kids at heart alike will be thrilled by rides like the Wave Swinger, Himalaya, and Tidal Wave.
---
 Check Out Attractions
 Join in the fun and visit Adventure Lookout, arcade games, and mini golf! There's something for everyone to enjoy!
---
300 Ocean Ave, Point Pleasant Beach, NJ 08742
732-892-0600
---
Sponsored by: Jenkinson's Boardwalk